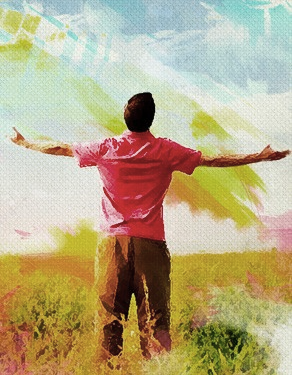 is the way we live our lives. Can people see Jesus in me 24/7? We are committed to gathering together weekly to bring that worship into one focused time and place. Worshiping together is a weekly reminder that God is working in each life. If I am having trouble seeing God's work in myself this week I will see His work in you.
9:00 am – SALT (Serve and Learn Together)- during the school year.
10:30 am – Worship Service
* Our service times will change on some Sundays (for example during the holidays) so please check the calendar for accurate worship hours.